Tanya Russell MRBS specialises in bronze animal sculptures
A sculptor for 35 years, she founded The Art Academy in Central London and has completed many public and private commissions. Tanya's love of animals and animal welfare has resulted in the creation of many life-like and vibrant animal sculptures. Many have been sculpted to raise money for animal welfare charities. Tanya's artwork questions how an artist can inspire viewers to love and protect animals and their habitats.
Would you like to stay in touch to see new sculptures?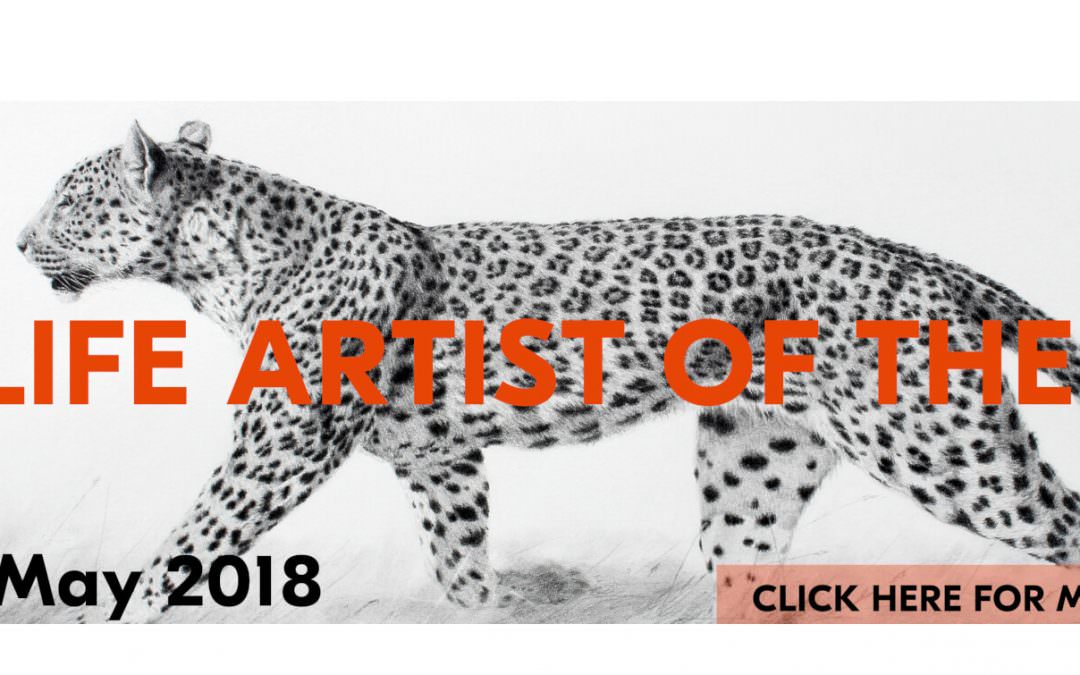 I'm so pleased and delighted to have had my Wild Boar selected for the Wildlife Artist of the Year Show 2018. The shortlisted art is chosen from hundreds of submissions and 50% of each artwork's sale price goes to the David Shepherd Wildlife Foundation. The Foundation...