I'm so pleased and delighted to have had my Wild Boar selected for the Wildlife Artist of the Year Show 2018.
The shortlisted art is chosen from hundreds of submissions and 50% of each artwork's sale price goes to the David Shepherd Wildlife Foundation. The Foundation does incredibly important work helping to preserve endangered species like elephants and rhinos, through diverse work from emergency veterinary units responding to poaching, to educational campaigns and habitat conservation projects.
Each year wonderful work is selected to be shown at the 
Mall Galleries in London
. This year the exhibition is from the 2nd to the 6th of May, and I dearly hope that some of you can make it! There are few exhibitions that catch my breath like this one, and I wanted to share some of the amazing wildlife sculptures – my favourites – that have featured in the show.
Orangutan
 sculpture – David Cooke
2017 Runner up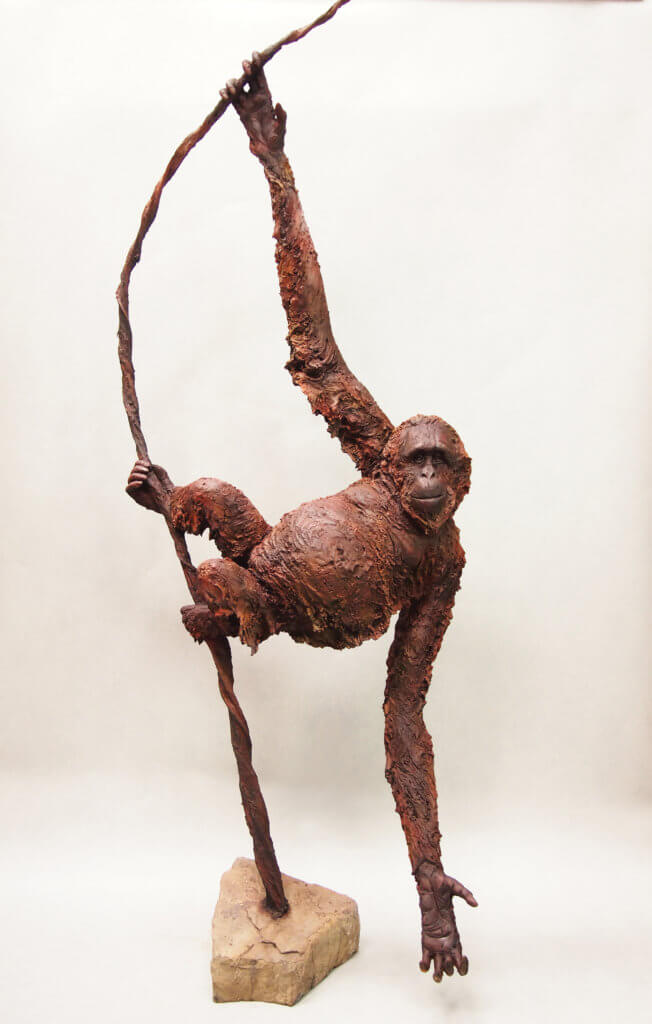 The show has raised £400,000 since 2007, for some of the most endangered animals in the world. Those funds contributes a precious second chance to amazing creatures, like the
snow leopard
, which have benefited from David Shepherd Foundation funding for wild breeding programmes.
Babies, orphaned by poaching or habitat loss, are granted new opportunity for life, through projects such as the DSWF funded Game Rangers International Elephant Orphanage Project. And intact families and individuals are protected through anti poaching squads, like the K9 units in Assam that protect rhinos.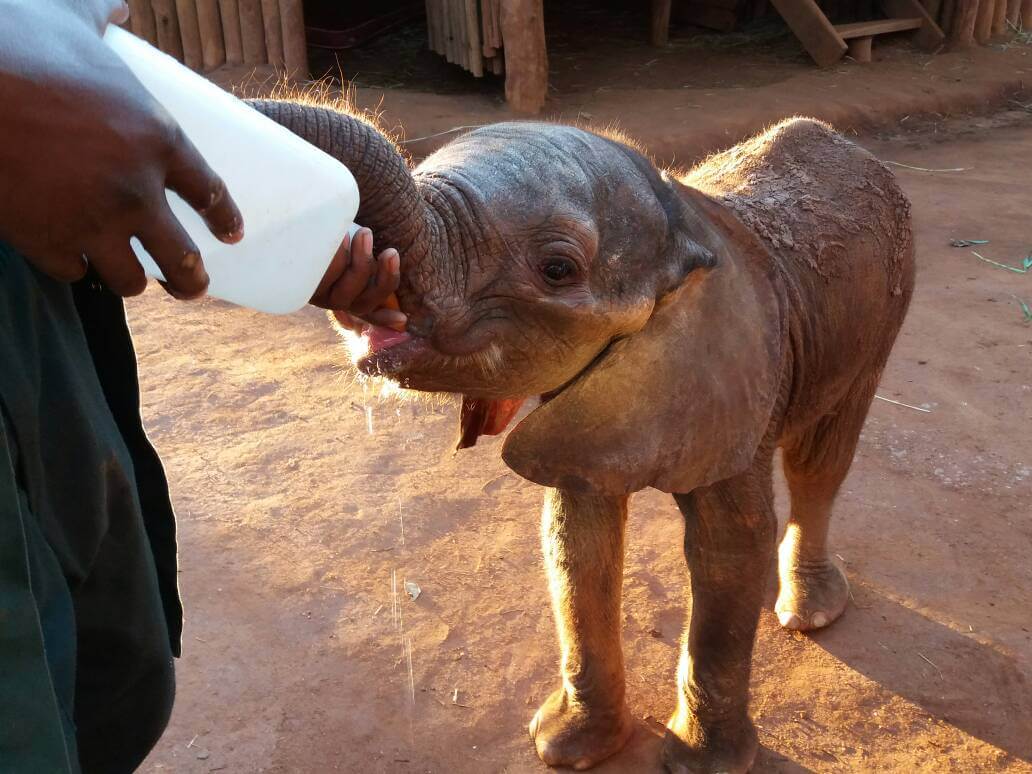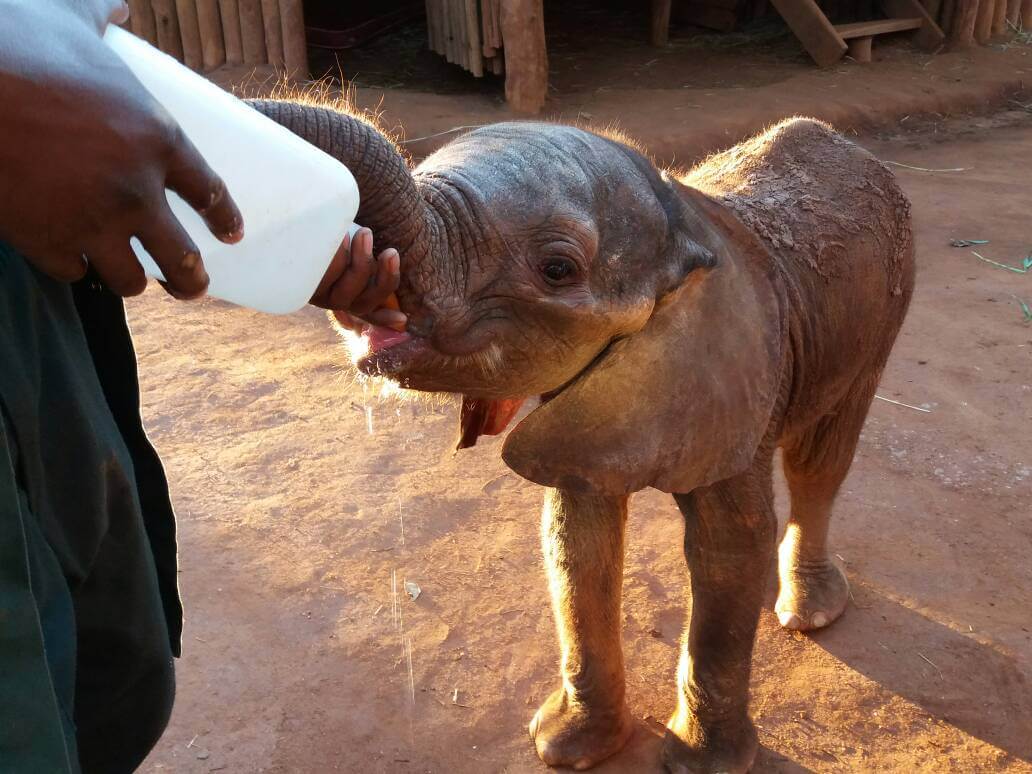 Foil
 kingfisher sculpture – Barry Sutton
2017 Runner up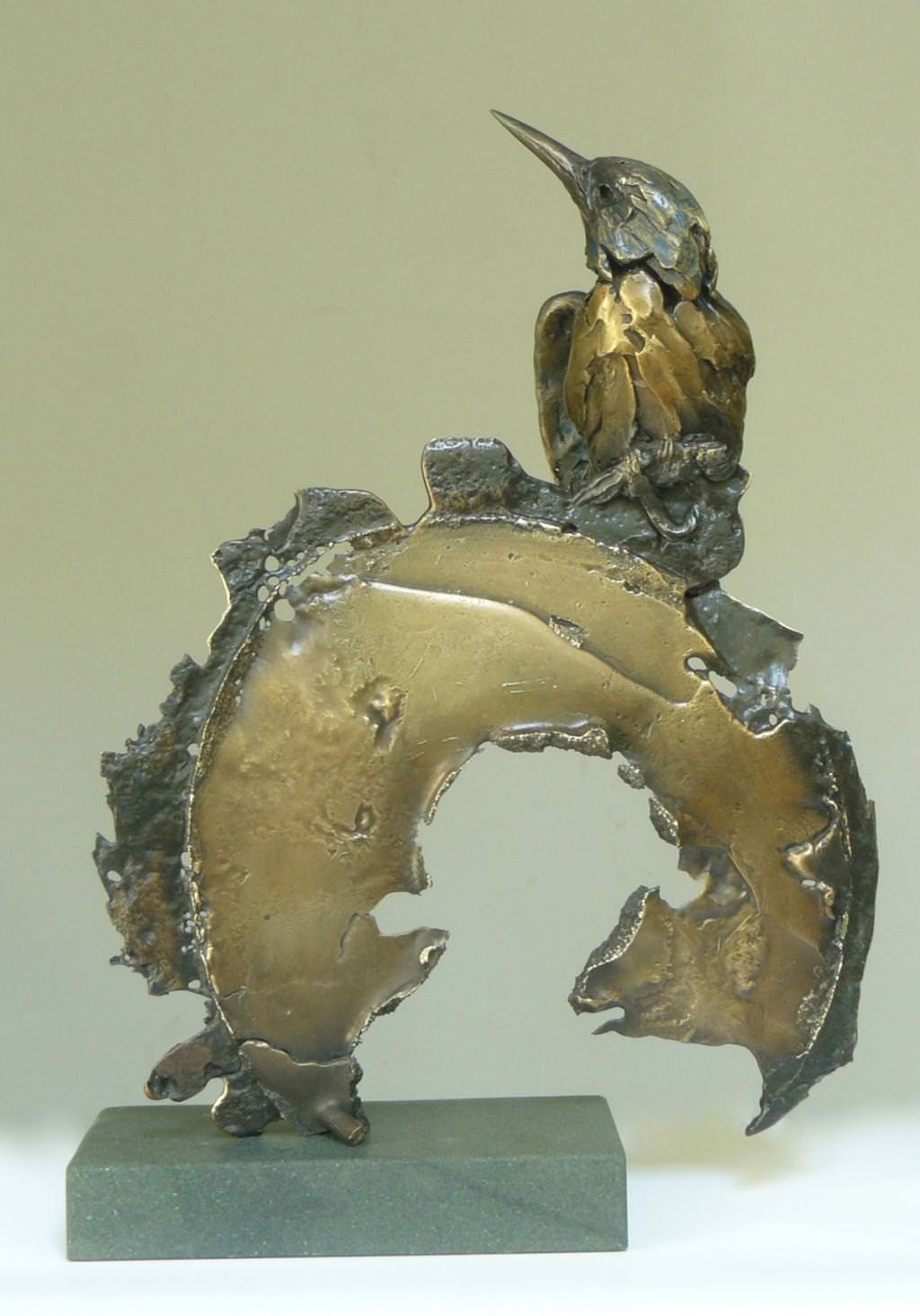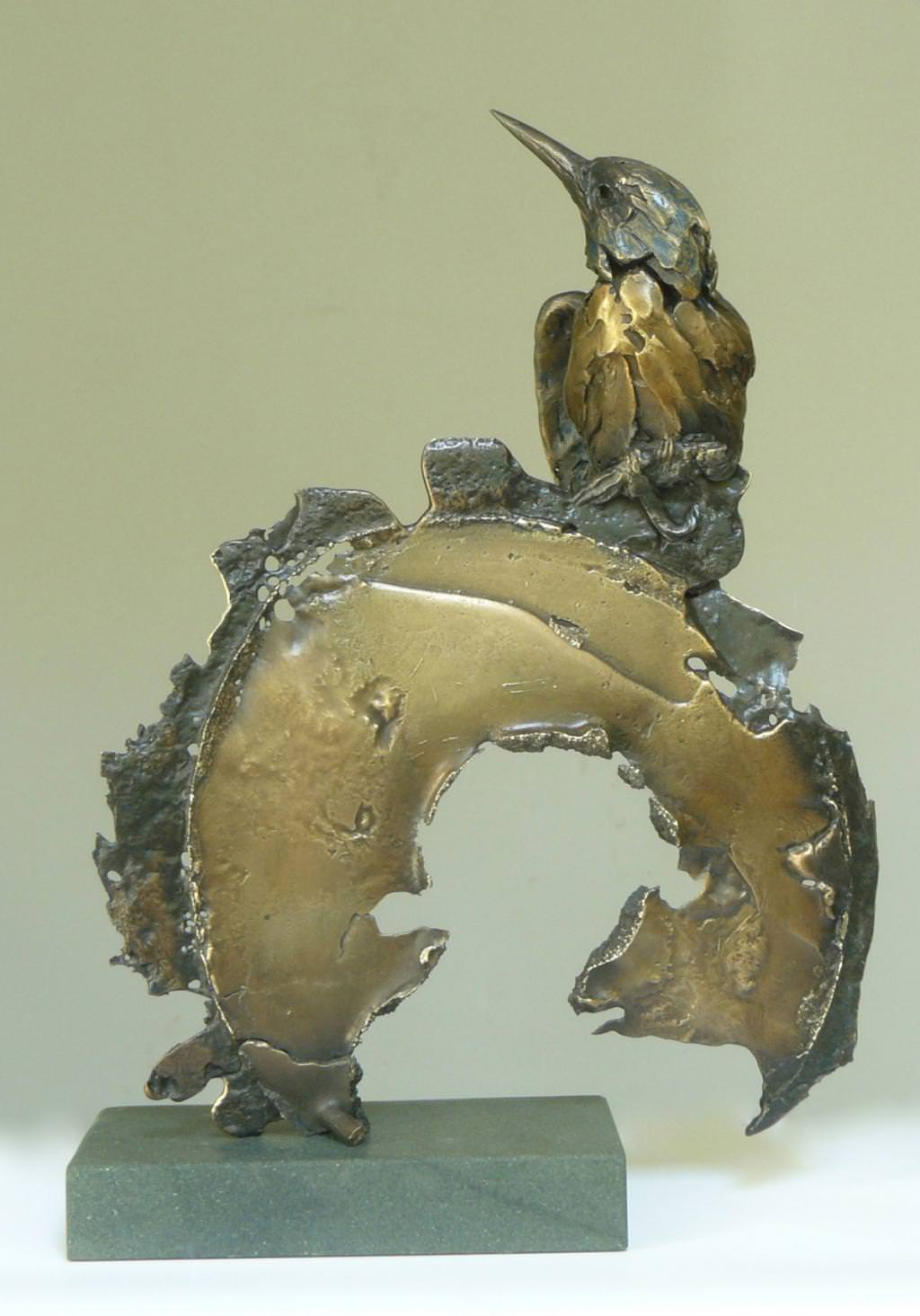 I really recommend to those artists among you submitting your wildlife sculpture to next years Wildlife Artist of the Year show. The process is simple, and there are prizes available: the first prize is £10,000, the second prize £1,000, and there are 6 or more category winners. These receive £500 each. But more importantly, its a wonderful opportunity to use your skills and your love of animals to help effect real change through the foundation.
David Shepherd was a wildlife artist, who sadly passed away in 2017, but who built a lasting legacy of support for the precious subjects that he painted. We should all aspire to do so much good!
Transparence Elephant
sculpture – Pascal Chesneau
2015 Winner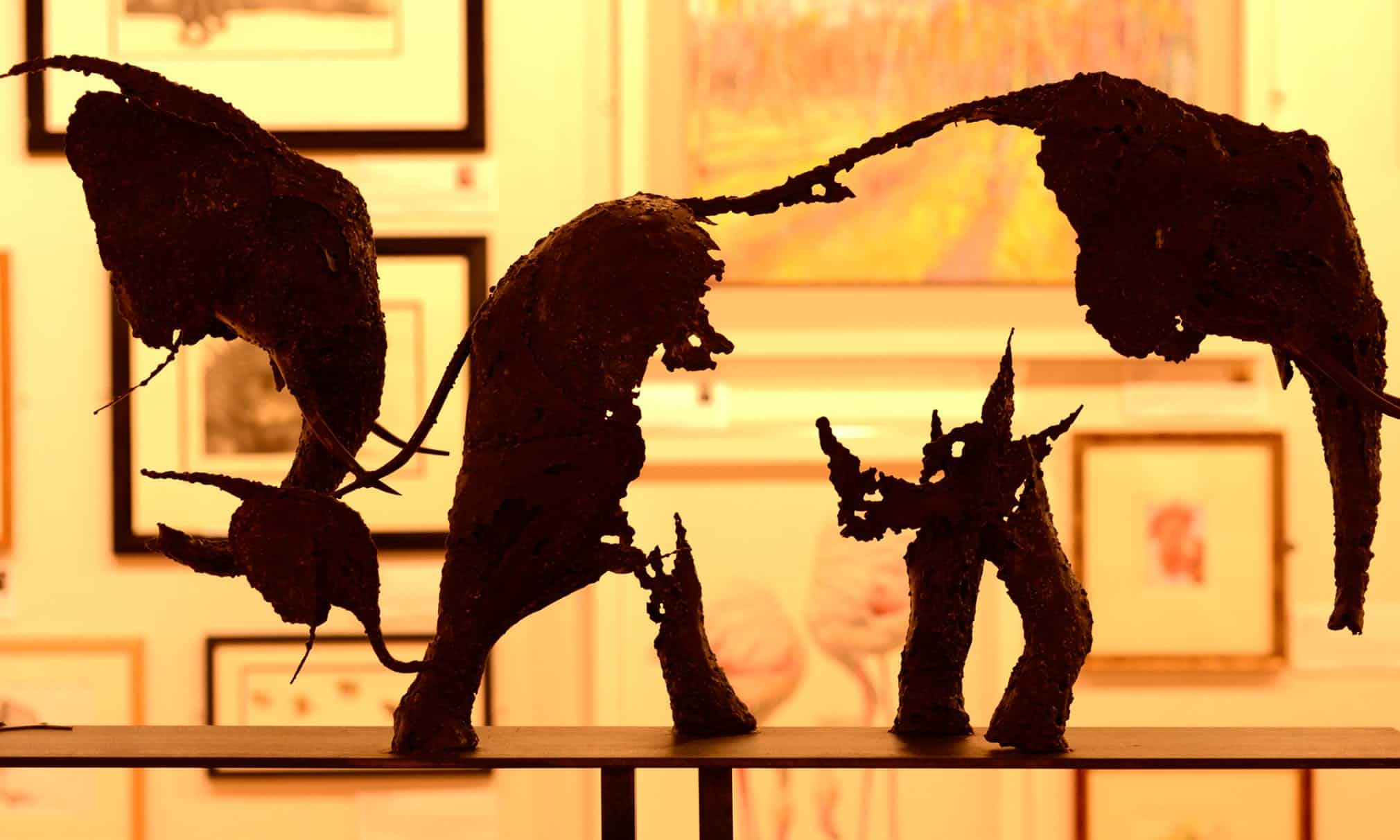 I hope these lovely wildlife sculptures have helped you make up your own mind to visit the Wildlife Artist of the Year exhibition, or even work towards selection of your own work. I promise, either way you'll enjoy it.